This Utah-based wedding photographer makes thousands of dollars per month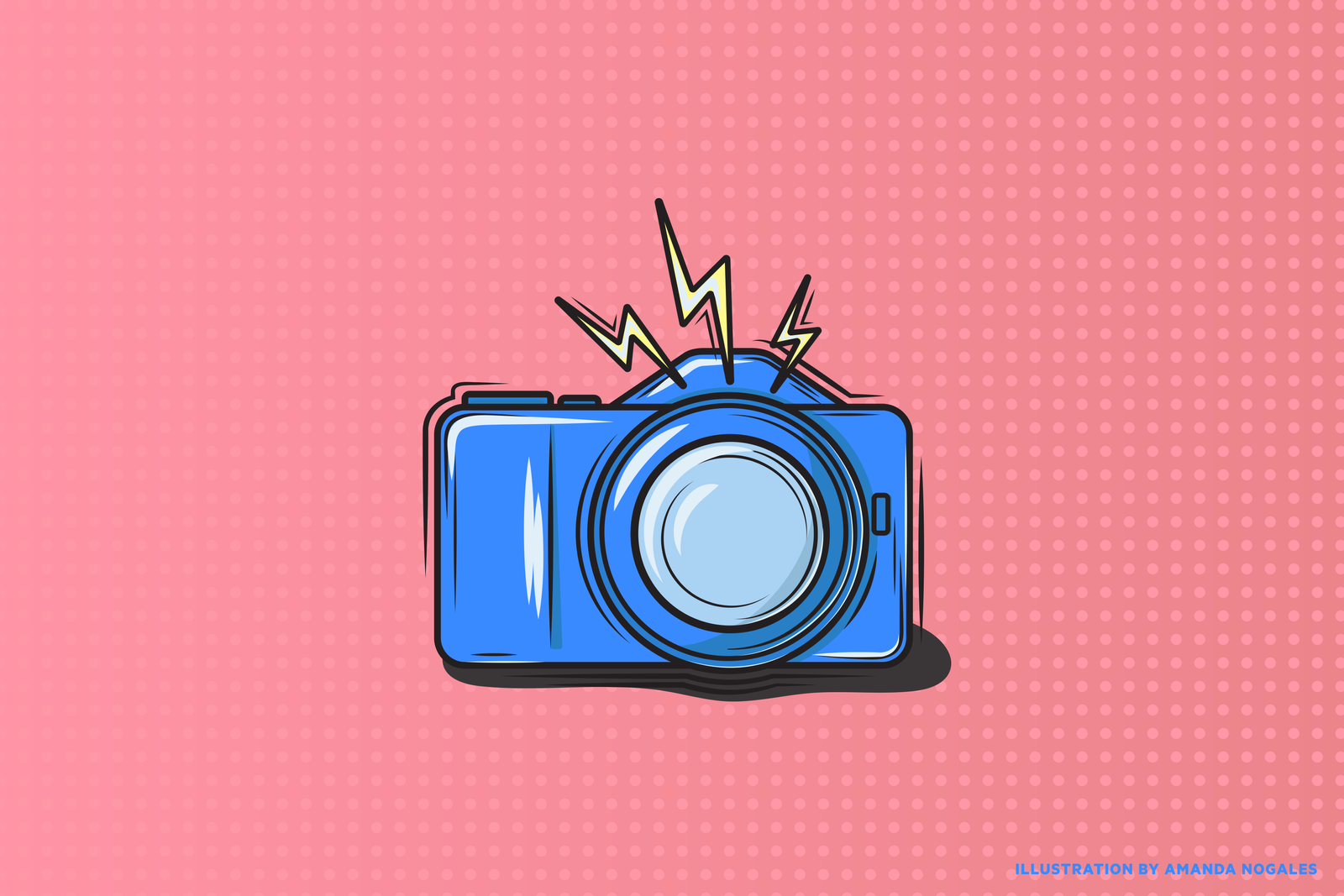 "When I posted that TikTok, I had 100 followers," she says. "And then somehow, those views materialized."
Oliver's Instagram, in contrast, was well-established—she had 5,000 followers and a healthy amount of interaction when the Reel went up.
"It makes you question why you're on the app," she says. "It's like, what's going on? I know from TikTok that I have an audience, so why can't I reach them here?"
Oliver says those stymied view counts negate even the more positive parts of Instagram, like the Reels Play Bonus program, a recently-unveiled compensation structure for creators on Instagram based on view count. It's designed to motivate creators to post more Reels, ideally making their short-form content a strong competitor against TikTok.
"You can make more money from Reels than other short-form content, but invites to be paid for Reels are completely random," she says. "At least, I can't find a pattern to it—my personal Instagram, which has less than 10,000 followers, got an invite before my wedding account did."
In the end, Oliver says it doesn't matter which account gets invited when neither of them has serious reach.
"I know I'm not the only creator who feels this way lately," she says. "To build a following, to get my audience's attention, I have to be where they can actually see what I post."
That place is TikTok, Oliver says. Here, you can grow your audience far and wide…and still not get paid for it.
"All those views don't translate into a deposit," she says. "Definitely not."
The TikTok Creator Fund, criticized by many a content creator for its pithy payouts, similarly skimped Oliver.
"While TikTok is a lot clearer about who gets invited, I was surprised how little we get paid," she says. "Over the past six months, multiple TikToks got over a million views, likes and comments, and think I've made about $700."
This money, of course, isn't nothing—but it's not rent, either.
"That experience opened my eyes," Oliver says. "I guess I just assumed that these career influencers were making money from the apps, but they're not. They just can't be. It must come from working with other companies or paid deals."
Instead of posting ads for skinny teas, Oliver is selling services. She's done freelance social media consulting for some brands and even taken over others' social accounts.
"When you have organic social media growth and obvious success on the platforms, people just trust you," she says. "I've had the opportunity to work with a handful of clients in the last year and help them grow in the same way I have."
Depending on the client, Oliver charges around $100 per Reel. Her consulting packages range in price—usually upwards of $1,500 a month.
While all of that is nice pocket padding, most of Oliver's monthly income comes from wedding videography. When young women in her audience get engaged, they want to book her wedding packages. Oliver's DMs are full of followers who want to nail down specific dates.