Who is Susie Evans? All About 'The Bachelor' Contestant – The Teal Mango
Are you a big fan of the show 'The Bachelor'?  Do you have more interest in the life of the contestants of Bachelor than your own life? Let's just say we have all been there at one point or the other.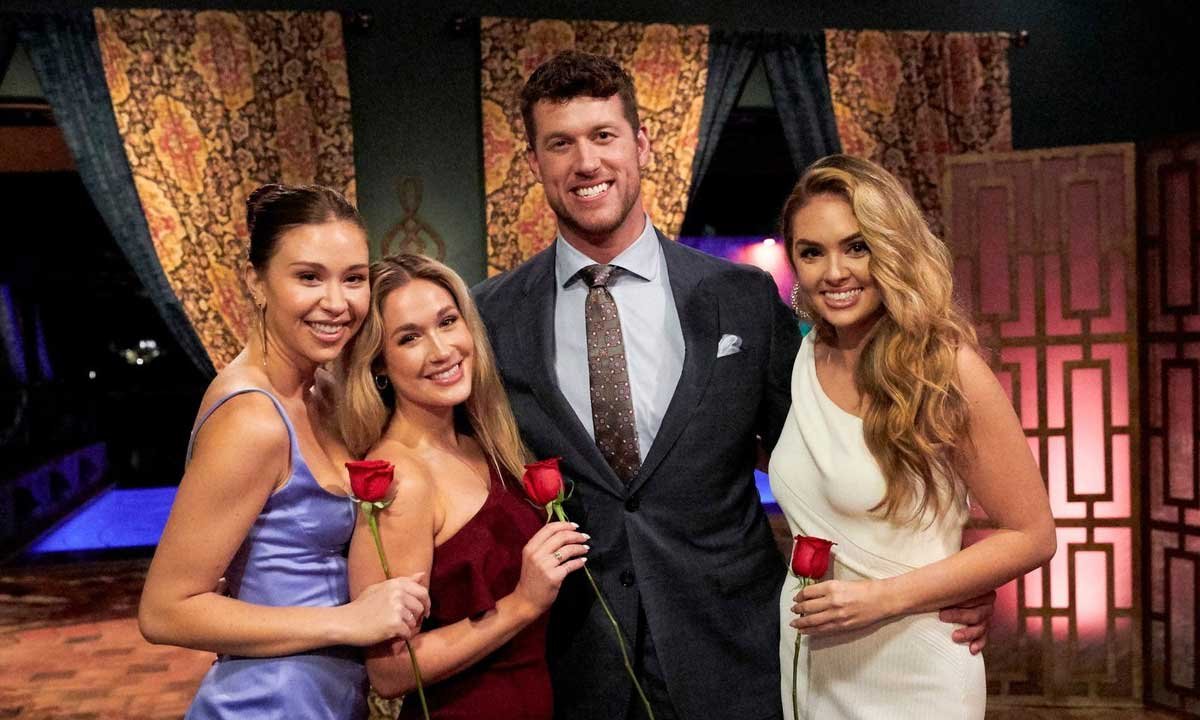 For those of you who are not aware of the show 'The Bachelor', it's a reality show on which a bachelor dates many women at one point over several weeks. The women go up against one another in a couple of challenges to exhibit their compatibility with the bachelor.
Who is Susie Evans?
The 28-year-old came on season 26 of the show. This season of 'The Bachelor' dropped in early 2022. She essayed a vital role in Clayton's journey for love. She is a true beauty queen with a passion for adventure.
Has Susie been a part of a beauty pageant?
Yes, Evans is a pageant queen. As per the reports of  Reality Steve, she has won the title of not one but two pageants. The first one is of Miss Virginia Teen USA 2011 followed by another of Miss Virginia 2020.
In the year 2014, she got a degree from Lindenwood University where she majored in cinema arts along with a minor in communications.
What does Susie do for a living?
Susie is a fitness coach and wedding photographer by profession. She works for Body by Craig. Apart from that, she also has a wedding videography company of her own. She is the owner of Susie Evans Media.
On the other hand, she also serves as a community volunteer with Big Brothers Big Sisters of America. Her one goal in life is to become a documentary filmmaker someday.  They say dream big, and  Evans is surely listening and following her heart.
What kind of man is Evans looking for in life?
Susie is looking for a man who knows how to keep things interesting. Was Clayton the ideal match for Evans? Ahh, I guess we all know the answer to that question. Her LinkedIn bio reads, 'Program manager for a pharmaceutical marketing agency with a background in social media management and a degree in video production.'
Does Susie make it on the show?
Get ready for an exciting finale. We all saw the shocking teaser in which things are portrayed in a different light as in a sudden turn of events took place. The women that starred in the teaser were Rachel and Gabby.
Susie was nowhere to be seen in the teaser which made all the fans of Bachelor think that she didn't make it through.
Most of the fans thought that Susie was evicted and didn't make it to the top 2. Sometimes things are not what they appear like, you have to dive deep to find out the truth. As per the close sources, Susie is Clayton's number one but in return, she doesn't think that he is her soulmate.
All the Bachelor fans can watch the show on Monday nights at 8 pm ET. You can also stream it on Hulu and FuboTV. Stay tuned for the latest updates.