St. Cloud couple's fight over gay wedding videos stays in district court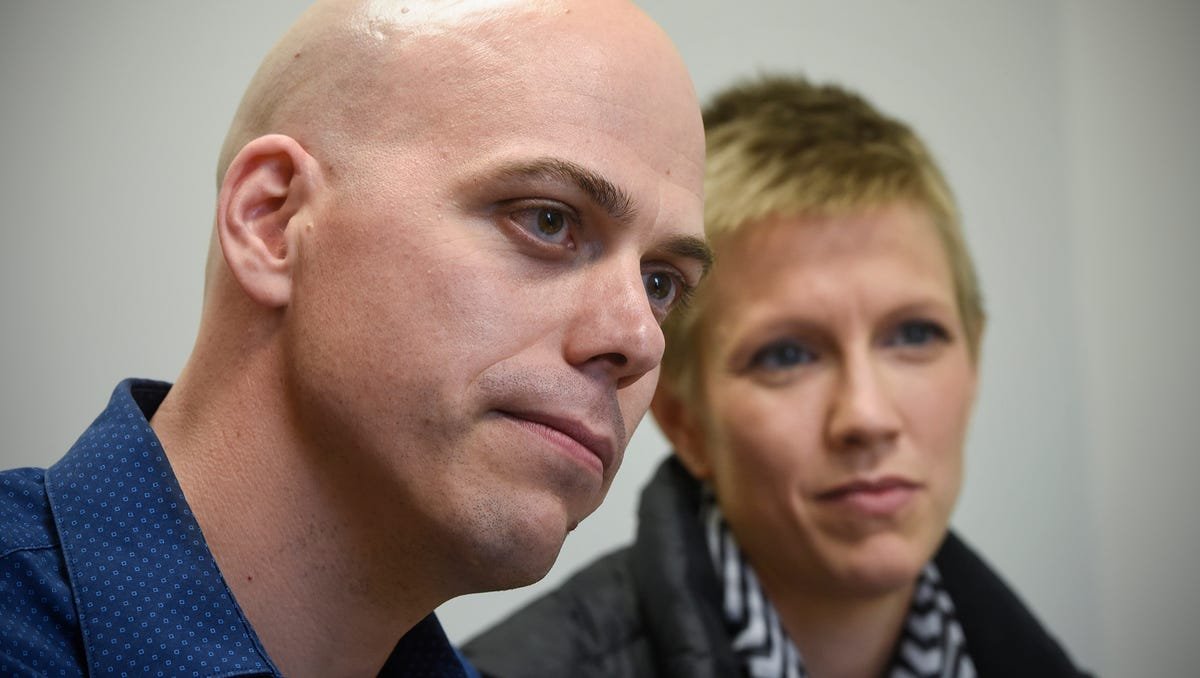 ST. PAUL, Minn. (AP) — Minnesota's attorney general says the state will continue to fight a lawsuit in federal court that was filed by two Minnesota filmmakers who want the right to refuse to record same-sex weddings instead of taking the case to the full 8th U.S. Circuit Court of Appeals or U.S. Supreme Court.
In an opinion piece published in Thursday's Star Tribune , Attorney General Keith Ellison and Minnesota Human Rights Commissioner Rebecca Lucero say the state is taking the case back to federal district court because of the limited facts on record and the current composition of the Supreme Court.
A three-judge panel of the 8th Circuit reinstated the lawsuit filed by Telescope Media Group in St. Cloud in August . The filmmakers say videos are a form of speech with protections under the First Amendment.
The state says their intention to not serve LGBTQ couples violates the state Human Rights Act. 
The Larsens were looking to add wedding videography to the list of services offered by Telescope Media Group. Because of their personal religious beliefs, they want the right  to turn away same-sex couples.
Alliance Defending Freedom attorneys filed the lawsuit in December 2016 on behalf of Carl and Angel Larsen. The lawsuit was a pre-emptive effort to avoid penalties for turning away same-sex customers.
U.S. District Judge John Tunheim dismissed the Larsens' lawsuit in September 2017, believing the Larsens's desires to be discriminatory. The Larsens filed their appeal on Tunheim's ruling in October 2017.
"Angel and I serve everyone," Carl Larsen said in a statement issued after the August ruling. "We just can't produce films promoting every message."
MInnesota Human Rights Commissioner said at the time: "Minnesota is not in the business of creating second-class community members in our state."