Bright Idea Films, Owned By Two Award Winning 19-Year-Old Entrepreneurs, Create Jaw-Dropping Wedding Films – Digital Journal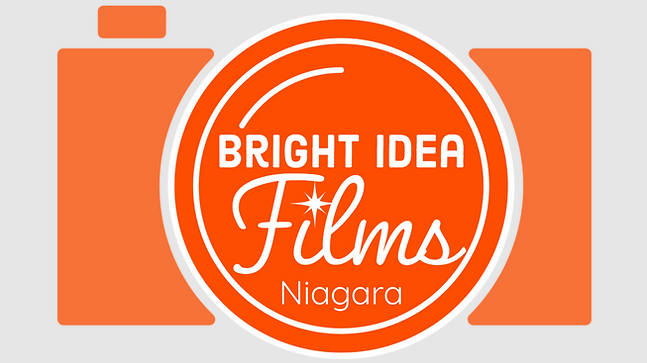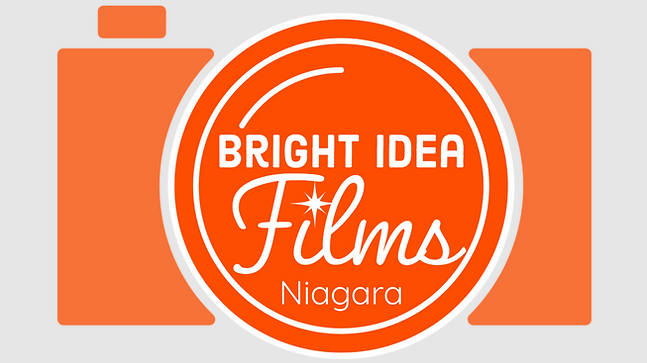 Two 19-Year-Old Wedding Videographers are astounding newlyweds with their candid wedding films that capture cherished memories and tell authentic, beautiful stories.
Newlyweds are astounded by the spectacular wedding films produced and directed by two young entrepreneurs. A talented group of young people known as Bright Idea Films has established themselves in Niagara's events industry. 
Bright Idea Films, which officially opened its doors a mere year ago, has been able to win over the hearts of everyone who watches their heartfelt wedding films. Available spots for wedding videos coming summer with the crew are flying off the shelves despite just being in the business for about a year.
Unlike many videographers, The Bright Idea team works purely as observers, not directors, allowing them to capture the purest, fleeting moments as they happen throughout the day. Their creative cinematography, drone shots and slow-motion moments are impressive, but their attention to detail is the most impressive. Each raw moment is carefully collected into a continuous film, telling a beautiful, unforgettable story to be shared for generations to come. 
Sarah Simionescu, 19, and Ben Janzen, also 19, are the company's founders, and their high-quality work speaks for itself. They have each amassed multiple city-wide, regional and provincial video contest wins and have even been featured in the news and television for their work.
Katie Young, a pleased client who hired Bright Idea Films to produce her wedding Movies, expressed, "I have probably watched this video a hundred thousand times since Sarah emailed it over last night and cried, laughed, and smiled until my face hurt every time. I am so happy that we decided to film our wedding day, and Bright Idea Films captured it PERFECTLY. Thank you so much, Sarah, Ben, and Ahmed, for joining us and documenting our special moments. You did the most beautiful job!"
Another couple that hired Bright Idea Films to document their big day, Jess and Jamie, stated, "We are glad we hired Bright Idea Films as our wedding videographers. Their team is professional, responsive, and creative. They were a pleasure to work with, and we're thrilled with the results. We highly recommend it!"
Visit www.brightideafilms.ca right now to make a reservation to ensure that your wedding is everlasting in the form of a beautiful wedding film.
To ensure not to miss any updates, follow @brightideafilms on Facebook and Instagram.
About Bright Idea Films
Bright Idea Films is the go-to wedding videography team in the Niagara region of Ontario, Canada. They deliver beautiful, unforgettable wedding films and provide couples with videography packages that suit a wide range of budget preferences. After Sarah and Ben won several film competitions while still in high school, the idea for Bright Idea Films struck them. They joined forces to create the ideal team after realizing their talents. Bright Idea Films is currently focusing on gearing up for a packed summer season.
Media Contact
Company Name: Bright Idea Films
Contact Person: Sarah Simionescu
Email: Send Email
City: Niagara-On-The-Lake
State: Ontario
Country: Canada
Website: brightideafilms.ca